Travel Ball
Nor Cal RENEGADES is our travel softball program for girls who want to play at a more competitive level. We can offer spring, summer and fall seasons; consisting of USA B/C level tournament teams.

Travel ball means playing tournaments, usually Saturday & Sunday. Overnight weekend trips with players, parents and coaches will occasionally occur depending on the tournament location. Practices can be as much as three times a week.

We want to develops skills necessary to play at a more competitive level. Players are selected based on tryouts. Not all girls who try out will be selected. Playing time is based on ability demonstrated on the practice field and commitment to improvement. This means that some girls will play more than others, some girls may not play in every game but all will participate in practices and clinics.

For more info contact Rosanne via email, or visit the Renegades website here.
Travel Ball - Photos
2019 Summer Renegades
2018 Summer 10U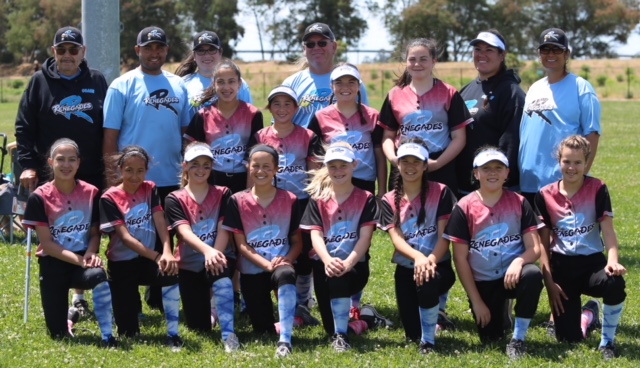 2018 Summer 12U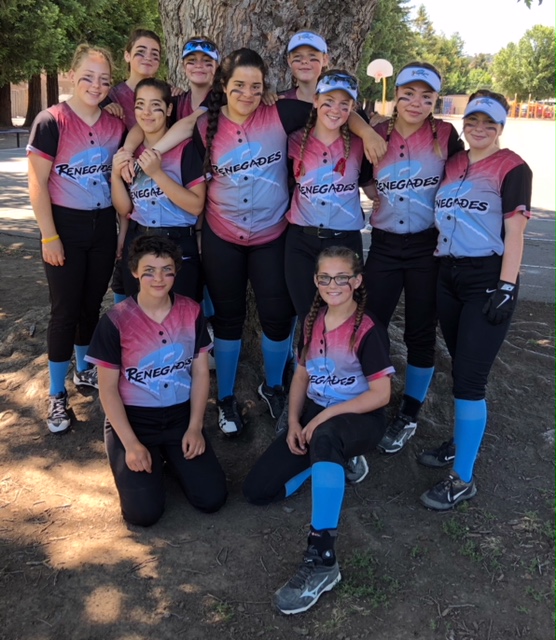 2018 Summer 14U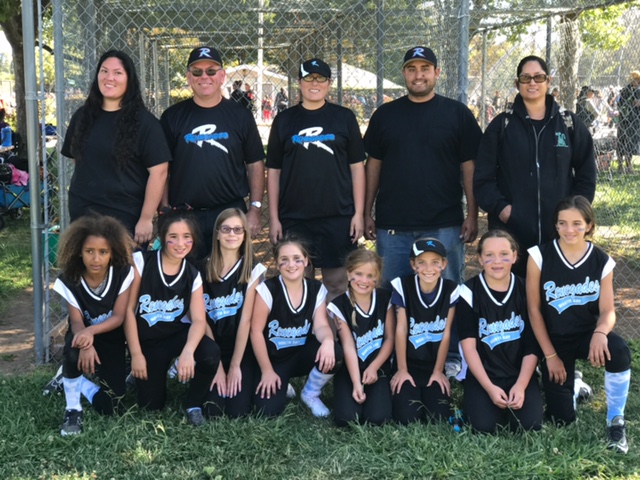 2017 Summer 10U
2017 Summer 14U